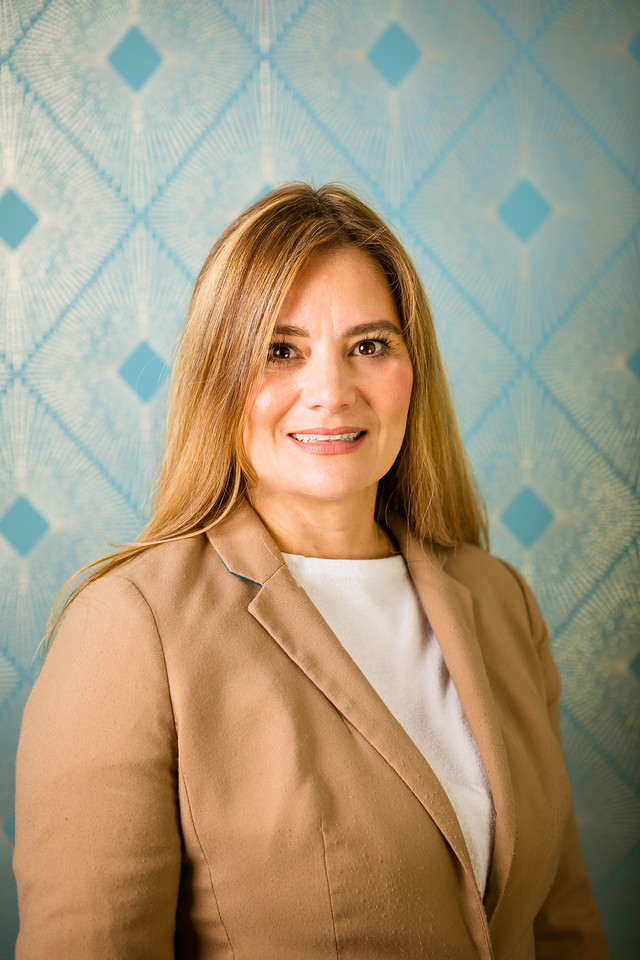 Carolina Covo
Carolina Covo is an Accounting Manager at the Chan Law Firm.
Carolina was born in Cartagena, Colombia, South America. She has lived in the United States for over 17 years. Carolina joined Chan Law Firm on January 4th 2016, as a paralegal. Her attention to detail and own personal experience with immigration, Carolina, strives to serve clients needs towards obtaining their personal goals in this country.
She is a Business Administration major with emphasis in Finance, fluent in both English and Spanish. Her experience working in a multicultural environment from previous positions and the upbringing in a hardworking family in Colombia shaped her professional culture where Respect, Integrity and Stewardship are key fundamentals.
Married and mother of two beautiful daughters, Carolina loves nature, animals and the simple things in life. She enjoys spending time with her family outdoors and exercising in the beautiful Colorado landscape.
---
Maria Flores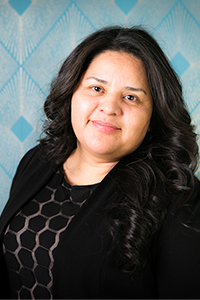 Maria Flores is an Executive Administrative Assistant at the Chan Law Firm.
Maria Flores came to the Chan Law Firm in June 2014. Maria is a native Spanish speaker and she is also fluent in English.
Maria is originally from Mexico. Maria immigrated to the United States as a child and she is a naturalized United States citizen. From personal experience she encountered the many adversities immigrants face in this country, which inspired her to work within the legal immigration realm to help her community.
She loves to spend quality time with her family. She grew up in New Mexico. She enjoys helping others, takes pride in her work and being a part of the team here at Chan Law Firm.